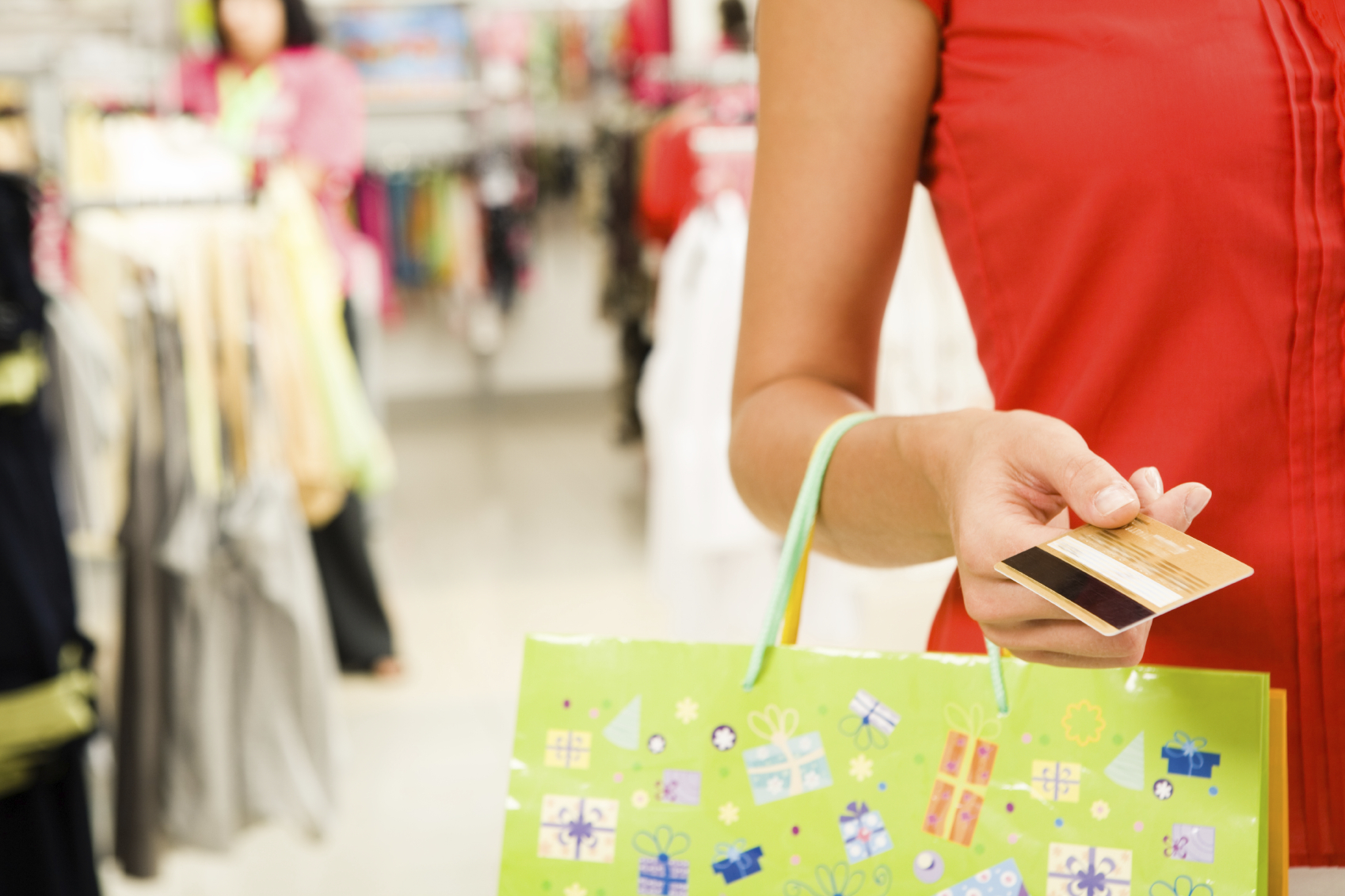 To prepare for the busiest shopping day of the year, retailers make sure to schedule enough staff, order enough inventory, and offer the best deals. While all of this is essential, many retailers neglect to prepare one more thing – their POS system. Here are 5 POS features every retailer should familiarize themselves with before Black Friday:
Special Orders
Throughout the holiday season, and especially on Black Friday, many stores run out of popular items. While this is a good sign for sales, it is not always easy to manage logistically. Some POS systems have the option to create and track special orders, allowing customers to purchase some items in store that day, ship some items directly to their house or to loved ones, and purchase items to pick up in any store location at a later date all within the same POS transaction.  This not only makes holiday shopping easy for your customers, it makes it easy for your employees as well.
Modern POS
Generate more sales and expedite the checkout process with POS on tablets, smartphones, and other handheld devices. Eliminate long lines with this functionality, as employees can tender payments with attached credit card processing, and answer questions about product availability without needing to go to the cash register area. Additionally, with more advanced systems, employees can even compare products for customers, look up items the customer has in their shopping cart online, and view the most popular products report for recommendations.
Price Changes
Anyone who has worked in retail knows the pain of items that do not ring up correctly, and needing to find a manager to correct the pricing while a customer waits. On days like Black Friday, this becomes an extra pain because not only is there more customer traffic than usual, but managers are also busier than normal. With price changing functions, such as data import, retailers can upload an Excel file listing items and their updated pricing easily and quickly before Black Friday. Then, after promotions end, then can easily change the prices back by importing another file.
Reporting
A great way to capitalize on Black Friday and holiday sales is suggesting items. With reporting, you can equip your sales team with knowledge of the best-selling products. If you are giving any bonuses or prizes to sales staff members who achieve the highest sales, reporting enables them to track their sales by the hour as well.
Email Marketing
Marketing isn't typically something individual stores are responsible for – but if your system makes it easy, why not take advantage of that? Some POS and Business Management systems enable users to email customers right from the database. You can send Black Friday emails specific to your store, featuring products you carry and deals you are running. This feature is also great for retailers in malls or shopping centers, as you can email the other stores in your area about your promotions as well.
If retailers utilize these POS functions, their Black Friday will provide a better experience for their customers, will be less stressful for their employees, and will be more profitable for their business.
If your POS doesn't have these features, contact System Solutions to learn about our POS and Business Management solutions that do have these capabilities.