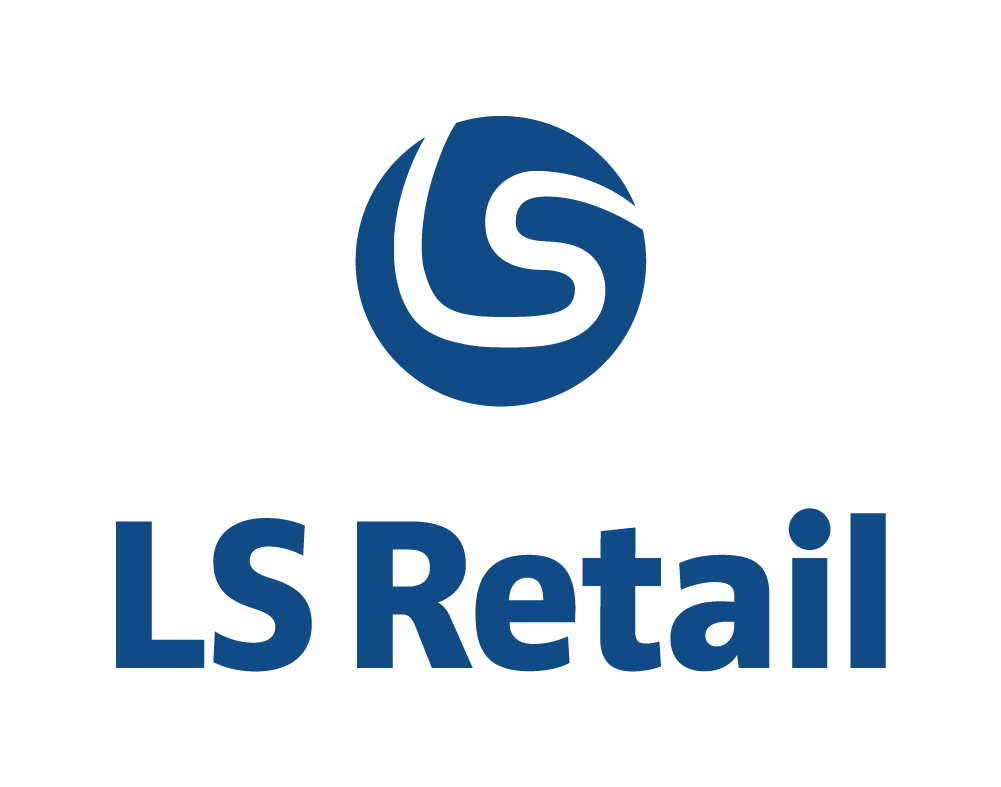 Combining the power Microsoft Dynamics 365 Business Central and LS Express allows your business to have a powerful, custom and efficient POS process. Make your system seamlessly fit your business; From custom receipts to POS screens everything can be modified to fit your needs.
With LS Express and Microsoft Dynamics 365 Business Central you can:
• Access your POS screen anywhere on any device: PC, Apple, Android or iPhone! Access product information or perform transactions from your sales floor, trade shows, garden shows or anywhere your customers are.
• Unlimited number of stores, warehouses, POS, and currencies.
• Modify screen layout to hide or add fields to increase efficiency and ease of use.
• Customize receipts using Microsoft Word including pick tickets, kitchen printing and more.
• Provide customer service with quick access to sales history, easy returns, product replacement or issue store credit as needed.
• Track returns with the returned item log.
• Block customers when credit limit is exceeded until manager approval
• Easily edit reports or create custom reports for your business.
• Sell and track serial numbers.
• Set unlimited sales prices and discounts for unlimited items with unlimited customers and groups of customers.
• View sales numbers in item lists.
• Set items with unlimited units of measures, special prices and barcodes for each unit.
• Sell item variants with user created attributes: year, make, colors, sizes, type, etc.
• Enter items through search, scanning barcodes or entering item numbers.
• Out of stock warnings.
• Prevent negative inventory.
• Pay on House Account and Pay to House Account.
• Sell and redeem Gift Cards.
• Sell price or weight embedded barcode items from scale labels.
• Quickly find and sell items without barcodes with unlimited search and filter combinations.
• And so much more…
If you're ready to save time and money by optimizing your POS process contact System Solutions at (888) 816-8002 or sales@syssolutionsllc.com. You can learn more about LS Express on their website.