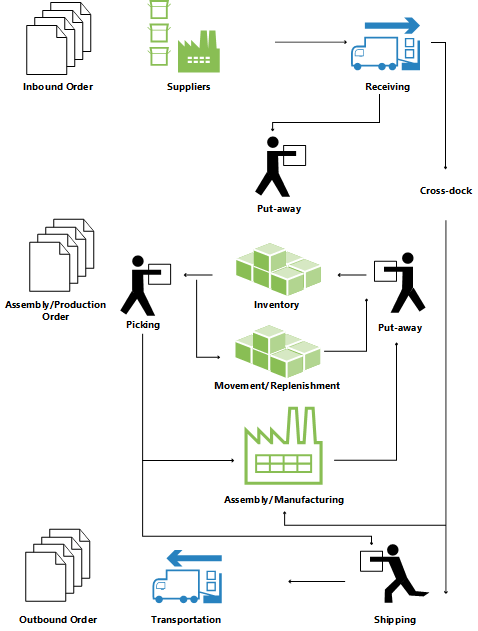 Microsoft Dynamics 365 Business Central is a complete business management software including powerful warehouse management features! With different levels of complexity and features you choose the warehouse management features needed based off order volume and current business processes. Whether your business implements a detailed bin and slotting system or a simpler organization method, Business Central offers the tools to help you easily improve your warehouse management and increase effeciency.
Business Central Warehouse capabilities include:
Automated Data Capture Systems
Bins
Bins Set Up
Internal Picks and Put Aways
Facilitate Warehouse Transfers
Track Items
Warehouse Receipts
Warehouse Shipments
And More!
Business Central's robust warehouse management features help you meet supply chain management challenges and improve efficiency. The scalability of the solution allows you to meet your needs without having to pay for features you don't need. Contact sales@syssolutionsllc.com to learn more about implementing Business Central and their warehouse management tools.